Key Benefits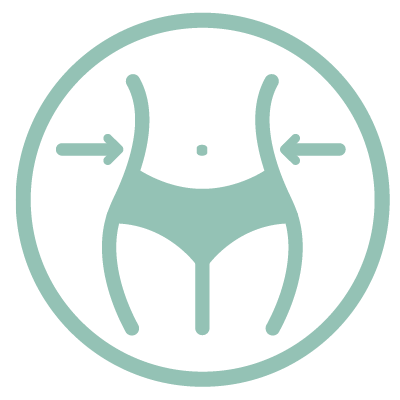 Reduce Stress Related Belly Fat*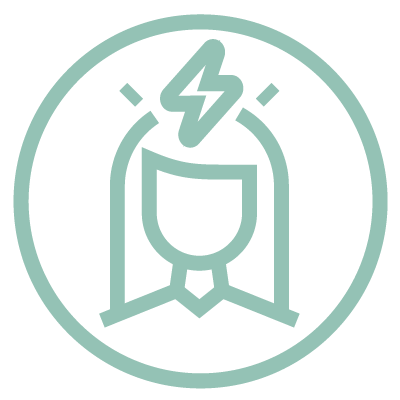 Reduce Stress and Mild Anxiety*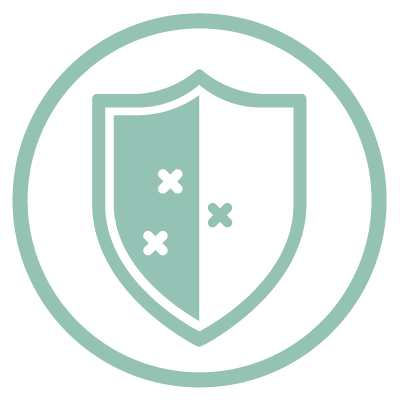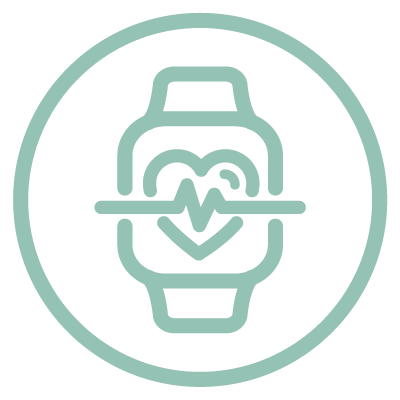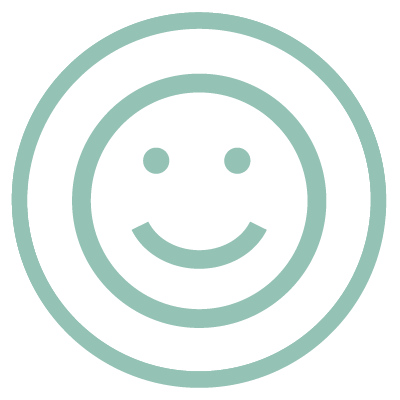 Trusted by Millions
Backed by 20 years of research, with 3 clinical trials on its key compound, Relacore Extra­ has sold over 23 million bottles. As one of the most trusted formulas for reducing stress-related belly fat, it's become America's #1 Belly Fat Pill.
Supplement Facts
Serving Size 3 Tablets
Servings per Container 30
Amount Per Serving
% Daily Value
Vitamin C (as ascorbic acid)
1000 mg
1111%
Thiamin (as thiamin hydrochloride)
15 mg
1250%
Riboflavin
15 mg
1154%
Niacin (as niacinamide)
50 mg
313%
Vitamin B6 (as pyridoxine hydrochloride)
10 mg
588%
Folate
 
667 mcg DFE
(400 mcg folic acid)
167%
 
Vitamin B12 (as cyanocobalamin)
10 mcg
417%
Biotin
150 mcg
500%
Pantothenic Acid (as calcium pantothenate)
23 mg
460%
Calcium (as calcium carbonate and pantothenate)
100 mg
8%
Magnesium (as magnesium oxide)
100 mg
24%
Zinc (as zinc oxide)
10 mg
91%
Relacortin® Plus Proprietary Blend
240 mg
 
Passionflower (aerial parts) Powder
†
Magnolia (bark) Powder
†
Chinese Skullcap (root) Powder
†
Asian Ginseng (root) Extract
†
Poria (sclerotium) Extract
†
Jujube (Ziziphus jujuba) (fruit) Extract
†
Perilla (leaf) Extract
†
Phosphatidylserine
†
†Daily value not established.
Other Ingredients: Microcrystalline cellulose, silica, stearic acid, croscarmellose sodium, polyvinyl alcohol, talc, polyethylene glycol, mica/titanium dioxide, polysorbate 80, FD&C Blue 1 Lake, FD&C Yellow 5 Lake, and FD&C Red 40 Lake.
Adults take 3 tablets in the morning with a full glass of water daily. You may take Relacore® Extra with or without food. Do not exceed 3 tablets per day. Use in conjunction with any sensible diet and exercise program. Individual results will vary.
MORE ABOUT RELACORE EXTRA
Stress isn't only in your head. Persistent stress causes cortisol imbalance, which can be very damaging to your health. How do you know if you have too much stress? One primary indicator is belly fat, which occurs when your body's stress response is over-activated.
Belly fat is a form of visceral fat that surrounds your vital organs and can be very unhealthy. If you have belly bulge that won't budge, it's most likely stress related.
Did you know the mind-body connection works both ways? Calm stress and mild anxiety with Relacore Extra, and you can help reduce stress-related belly fat. You can also improve your whole-body balance and well-being with crucial vitamins and minerals.*
Relacore Extra reduces belly fat by addressing it at the source. Belly fat is a form of visceral fat that surrounds your vital organs and can be very unhealthy. It's often related to stress. Relacore Extra is stimulant-free and helps calm mild anxiety and reduce stress-related belly fat.*
This non-sedating mood booster is formulated to minimize the negative aspects of stress that usually come along with dieting. Say goodbye to diet stress with Relacore Extra's Stress Mitigating Compound!*
This "Belly Fat" pill also provides incredible immune support with a potent blend of Vitamin C, Zinc, and B Complex and reduces stress within the body, enhances energy, and helps you achieve whole-body balance and well-being.*