As Seen In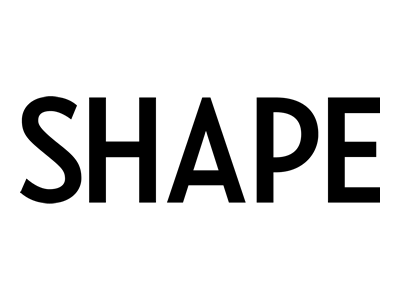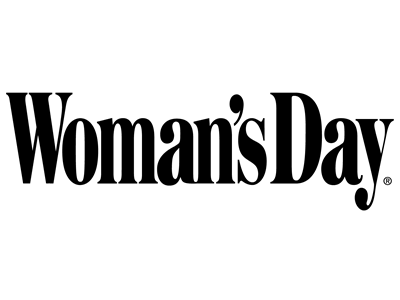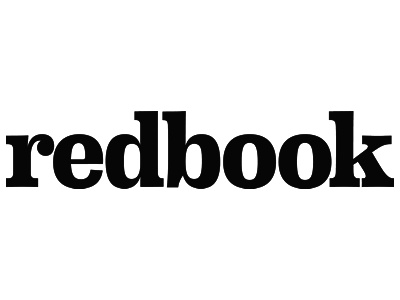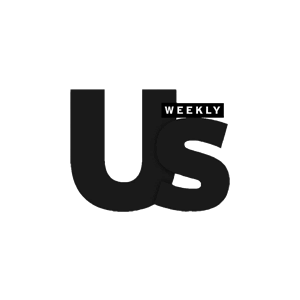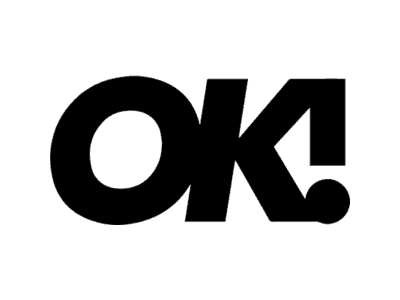 Trusted by Millions Since 2003
Backed by 20 years of research, with 3 clinical trials on its key compound, Relacore Extra has sold over 23 million bottles. As one of the most trusted formulas for reducing stress-related belly fat, it's become America's #1 Belly Fat Pill.
Why Choose Relacore Extra?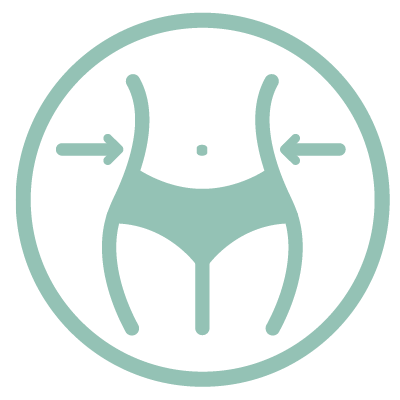 Reduce Stress-Related Belly Fat*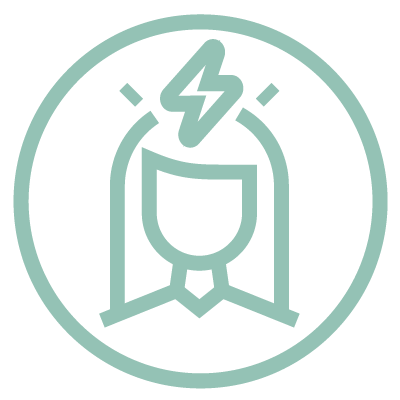 Reduce Stress & Mild Anxiety*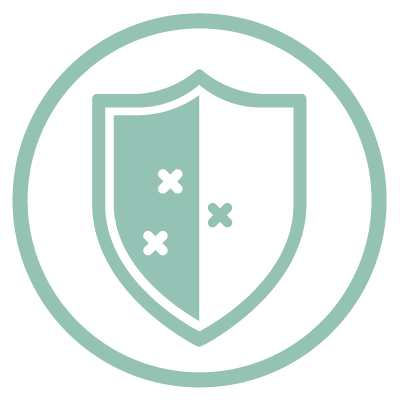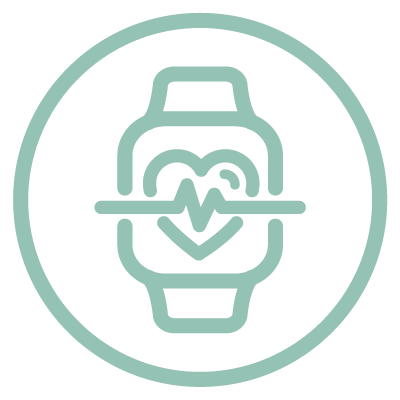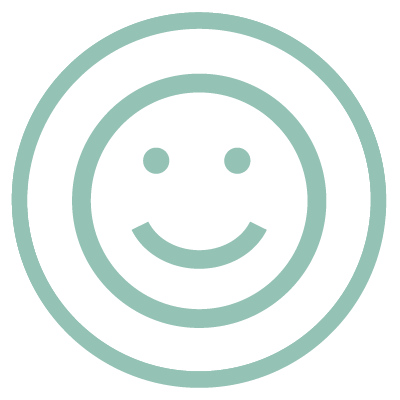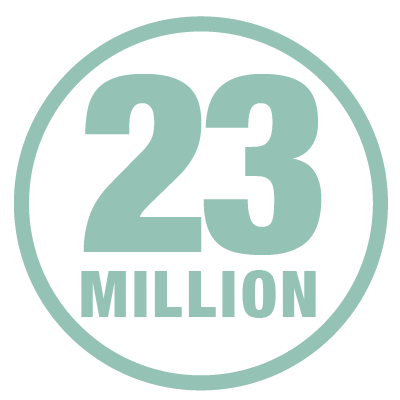 Over 23 Million Bottles Sold*
Stop the Stress-Fat Cycle How Could Relacore Change Your Life?
STRESS REDUCER & MOOD ELEVATOR

I LOVE… Relacore Extra… for a stress reducer and mood elevator! It's not a rush of energy or… appetite suppressant… It just helps me stay in a good… mood during crazy days at work.

Erin**

Relacore Extra
I FEEL SO CONFIDENT

"Just wanted to say thank you. This has been the best decision to buy this product at my grocery store. I feel so confident and sexy now. My life has changed."

Ruth**

Relacore Extra
MORE ENERGY & MOTIVATION

"Since I have been taking… Relacore, I have more energy and motivation to walk and to be more active."

Deborah**

Relacore Extra